Dryer Repair in Studio City
Appliances do not work for longer periods of time without eventually breaking down, it could be a loose plug, electrical faults or sometimes mechanical faults. Some of these problems cannot be handled without the services of a skilled professional dryer repair technician. This is why you will need the services of Studio City Appliance Service experts to fix your dryer. These professionals have exclusive knowledge regarding every type of dryer repair service that you need, you are guaranteed high-end repair services. Appliance repair is one of those services that you cannot do without. When you walk into any home nowadays, you will set your eyes on a wide range of appliances and equipment that offer excellent comfort and convenience to homeowners.
There are many dryer brands available on the market. Many of these dryers offer unique functions, some are big, while others are small in size. Whatever the size of your equipment or appliance, Studio City Appliance Service will fix your dryer and restore its optimum running condition. They have the exclusive knowledge to cater for any specific repairs needs. This knowledge coupled up with service experience, makes them cut an edge among competitors and repairs service providers in Studio City. Hiring them ensures you get professional and specialized services regarding your dryer repair.
Great Customer Service
Studio City Appliance Service experts have an integrated phone call system that ensures that you reach them at any time you need their services. Once you contact them, a repair service expert will answer your call and attend to your needs. He/she will note down your address and book an appointment with you. They will come to your house and repair your dryer in the convenience of your home.
Customer service is of great importance when it comes to service delivery. When you contact these service experts, your call or request is handled specially, you call is unique. The repairs expert that picks on your call follows up on the order and ensures that your needs are met. Client satisfaction is their primary goal. Your request will be handled professionally and great customer service will be maintained until your bill is paid after high standard services have been rendered.
All Repair Work Guaranteed
Many are the times when you call on major home repairs providers, who come to address your issue but are as disappointing. They do not render specialized services and you will need the repairs done by another professional. This is not the case with Studio City Appliance Service experts, they ensure that they guarantee service delivery, they will not offer unsatisfactory services to their clients. Client satisfaction is of prime importance to them. They have special tools regarding any repair needs. Their knowledge coupled with years of experience in the industry ensures that you get quality service that will restore your appliances working condition. These professionals are certified and licensed to offer services in Studio City region. When you hire their services, you are sure that you get verified and distinguished services.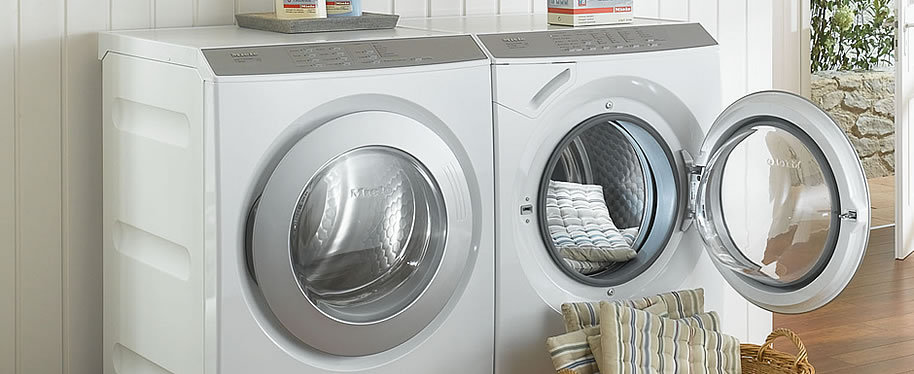 Genuine Appliance Parts
Studio City Appliance Service experts have exclusive partnerships with popular brand manufacturers. They have been certified and licensed to repair common appliances from these manufacturers. When your appliance requires replacement of a given part, they have genuine and original factory parts that they will install on your faulty appliance to ensure that it runs optimally after the repair. Replacement with genuine parts ensures that your appliance will not need repairs anytime soon after the repair has been done, thus giving you peace of mind and free you the hassle of faulty equipment.
Dryer repair is important to restore your daily routine. When your dryer breaks down, call the experts at Studio City Appliance Service. They  have a great team of experts who offer professional services in Studio City region. When you need specialized repair for your appliances, when you need a service provider that can offer a guarantee to their services, hire the services of an appliance repair service provider. They are available upon your request round the clock. They offer their services at any time of the day for those emergency situations that arise when you least expect. Whatever day it is, they will come to your rescue, whether on a weekend or on a holiday, they are available for service delivery. A good appliance repair will always recommend a number of repair alternatives before settling for a particular repairs action that needs to be billed. Always hire a certified and licensed appliance professional.